Wera Star Magnetizer-Demagnetizer 05073403001
Wera Star Magnetizer-Demagnetizer 05073403001
Wera Star Magnetizer-Demagnetizer 05073403001
Manufacturer: Wera Tools
Manufacturer Part Number: 05073403001
Futurtek SKU: 05073403001
View Product Information
We're sorry we're out of stock, but we can let you know as soon as this product becomes available again.
Enter your details below and we'll email you once this item is back in stock.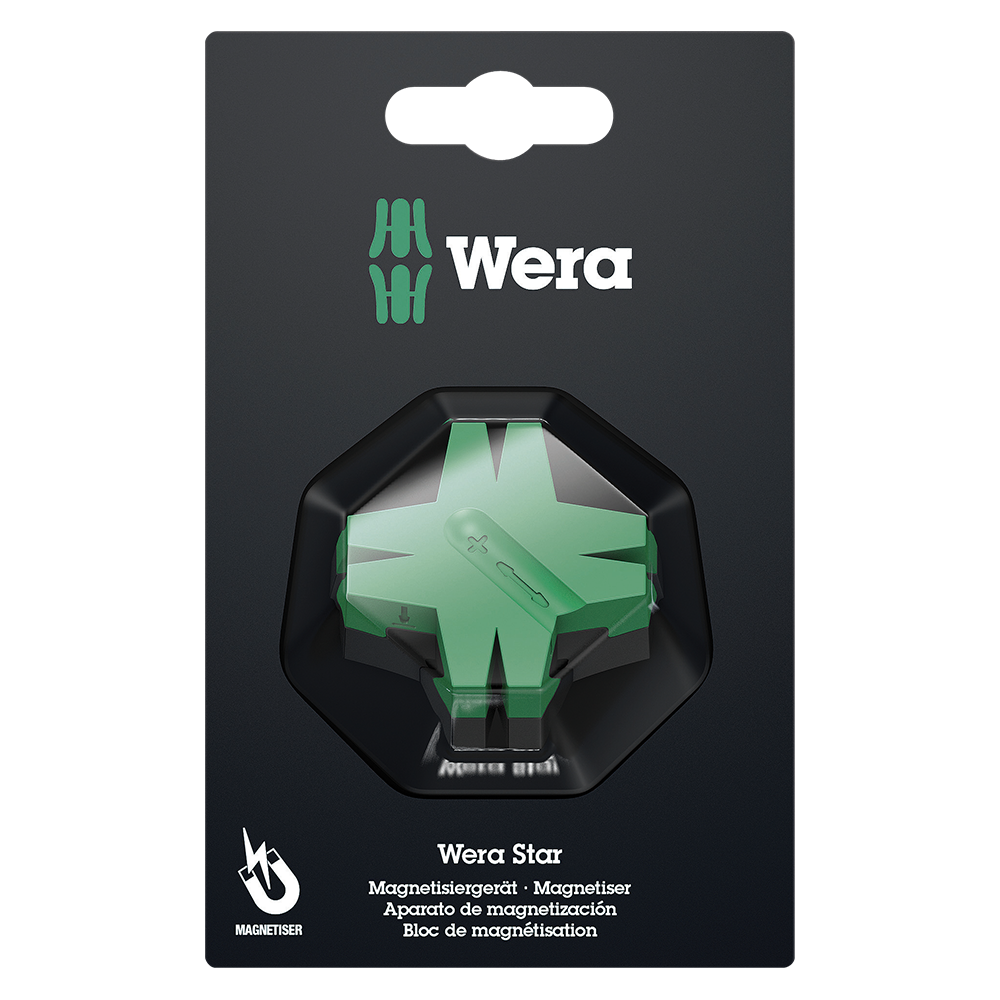 Send this product to a friend
Wera Star Magnetizer-Demagnetizer 05073403001 $7.06
Wear Star magnetizer
To magnetize and demagnetize tool tips
Securely holds the screw on the tool
Article Description:
Wera magnetizer to magnetize and demagnetize tools to ensure the screw remains firmly on the blade. We firmly believe that our tools make life simpler, safer, and 'full of joy' for our users. We shall never be content with existing standards. There are many screw driving tools: but unlike others, we do not believe that tools have reached their ultimate stage of development. Tool Rebels enjoy reinventing screwdriving tools every day and working on problem solutions for you.